/ Usually we start with introduction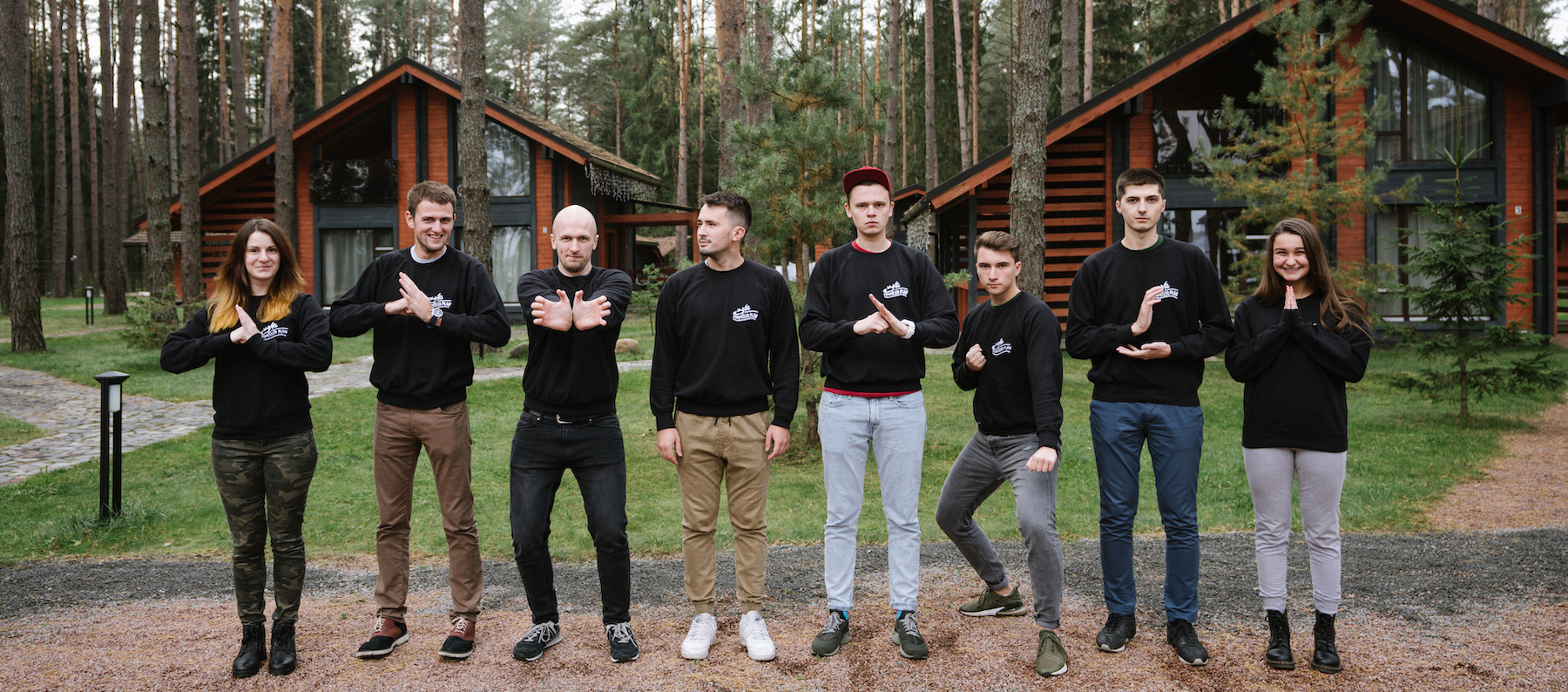 Propeller Plan is a partnership alliance of individual Salesforce certified experts. We love to build B2B / B2C solutions in various domains like manufacturing, retail, marketing service providers, IT, green energy, healthcare, non-profits and many more.
And how about you? Do you use all the Force.com platform features and capacities that are available now? Are you too overwhelmed and overloaded at your current workplace with doing Salesforce customizations by your own? Or maybe you have a set of specific tasks that could be assigned to Apex Developer, but you don't have a right candidate at the moment?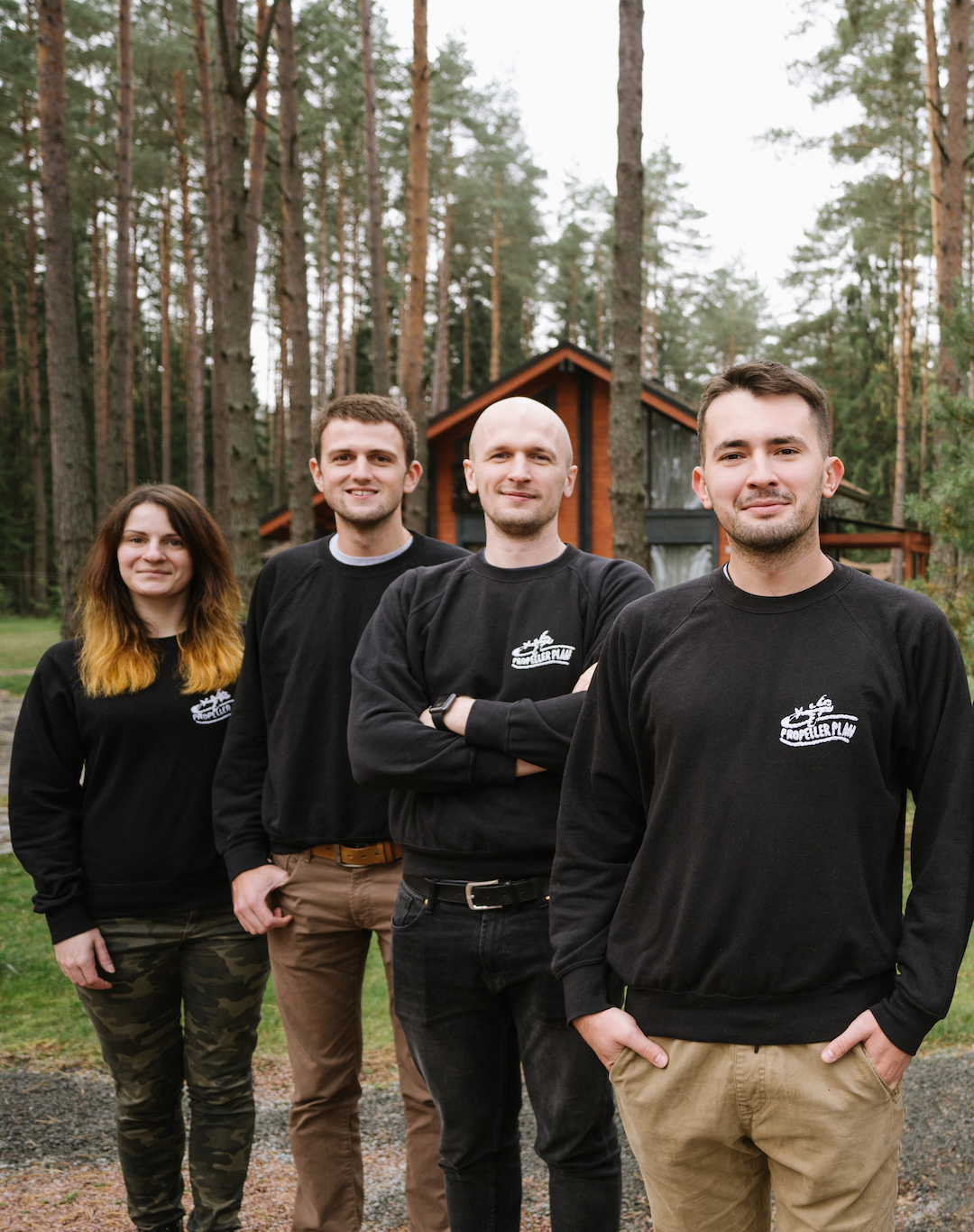 / Then we talk about experience
With Great Attitude, Certified Only
We are laser-focused on your targets, and achieve them by implementing the right processes.
If you already have some logic that is running – we would do the precise audit and give recommendations how your business could leverage more.
Every team member stays up to date with all Salesforce updates and releases by passing certification.
0
Salesforce Certificates
/ Our clients and some kind words from them
/ Look! We have got some apps for you as well!
PropellerLeads allows Salesforce Users the easiest, fastest and the most robust way of having multiple Contacts per Lead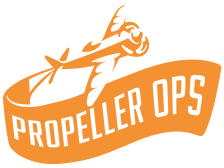 PropellerOps is for brave ones who are craving for more than standard Lightning Path component!
COMING SOON, STAY TUNED!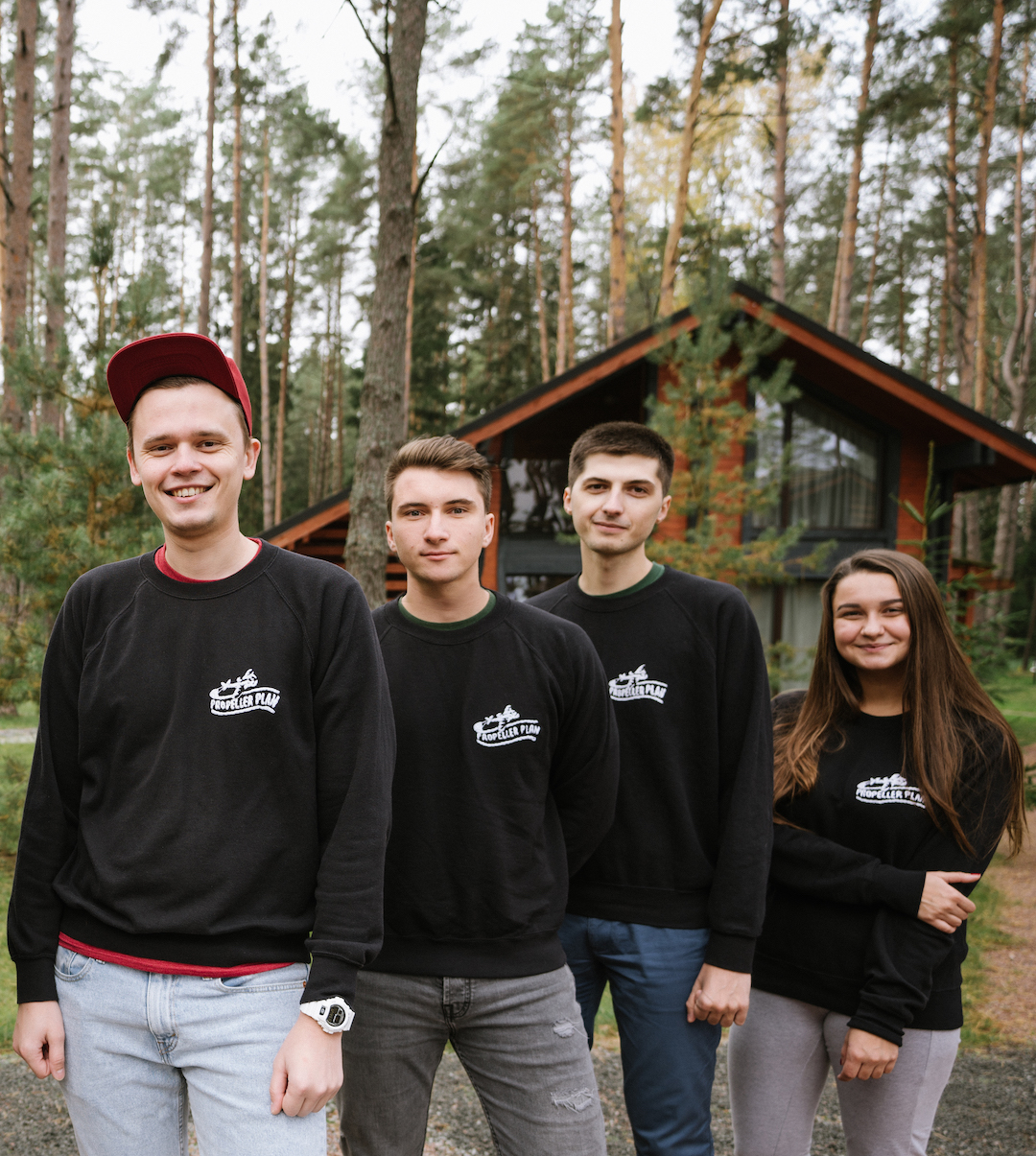 / And a bit more…
Each member of Propeller Plan is ready to give a hand with any Salesforce-related request as a freelancer or as a part of a team.
Delivering the best quality solutions and molding our personal knowledge base, we help business to succeed. Feel free to contact us in order to get your free quote:
/ Meet the team
Vlad Khrapski

Salesforce Developer

Truthfully enjoys setting up processes anywhere he goes – that is the reason why Vlad has chosen Salesforce as his major platform. In combination with sharp Front-end skills, he is keen to help with the implementation of any complexity. And you should not ignore his dexterity in management and couching! Vlad is a huge fan of soccer: Glory Glory Man United!

Valery Rubel

Salesforce Administrator

Val was always feeling the Force of 'The One and Only CRM' while building and maintaining business solutions for banks / fintech companies. And one day he got acquainted with Salesforce.com, where he helps clients to grow and prosper by building fresh new implementations. Simply because you can't stop the change any more than you can stop the suns from setting.
See certificates

Kirill Gorodensky

Salesforce Administrator

Kirill is the core member of our Salesforce Administration Wolfpack. What a marvelous Validation Rules and Process Builder Flows he builds! What a guy! Kirill is a very hardworking, talented and handsome person, who, unfortunately, loves soccer (but we could live with that).

Vlad Lipen

Salesforce Developer

Prior to joining the dark side of Salesforce dealt with Java Enterprise for non-profit organizations. Reads various IT blogs and always learns new technologies and programming languages. So Vlad is always up to date with the latest innovations in software solutions. Huge fan of mountain bike tours.

Yarik Meshcheryakov

Salesforce Developer

Salesforce Developer with experience in building solutions for B2B / B2C Clients. Has a good understanding of the role of quality on any project. Sincerely believes that Salesforce.com was love from the first sight. Yarik is always ready to step into projects for Companies of any size. Loves music, traveling and effective solutions that make clients happy.

Lena Yesman

Salesforce Developer

The Queen of Lightning Components and Visualforce Pages, Lena is always in constant search for new awesome technologies. She is in love with Salesforce, and that could be compared only to the love of dancing, what she is into as well.

Kirill Reutsky

Salesforce Developer

Serving eight solid years as a Quality Assurance Knight, Kirill was always passionate in programming languages. That gave him the precious knowledge of how any king of app works under the hood (or doesn't). Made a decision to join the PropellerPlan Forces in order to craft beautiful solutions. When no one sees, Kirill is cheating Salesforce with Vanilla PHP (yikes!)